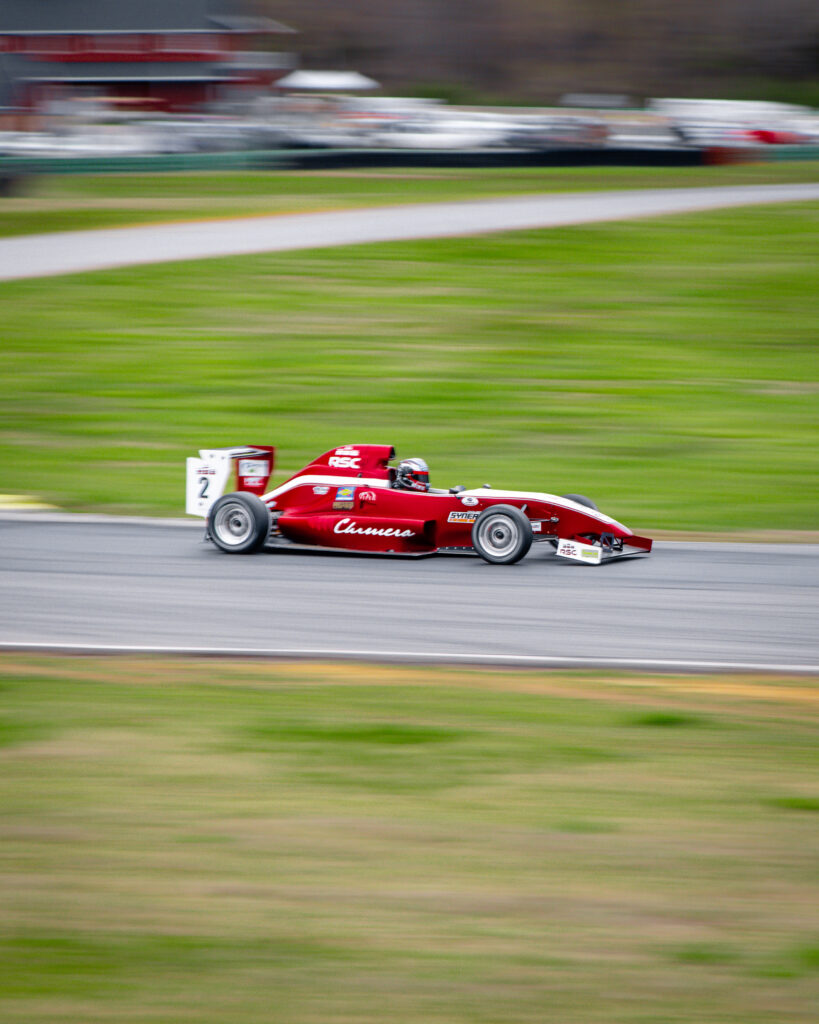 July 2-3 – RSC's Chimera took two wins at Roebling Road Raceway!
RSC's ground-breaking Chimera race car competed in SCCA's Southeast Division Majors – taking Pole Position on Saturday – and then the top step on the podium in both of the weekend's races! Next stop, the SCCA National Championship Runoffs at VIRginia International Raceway.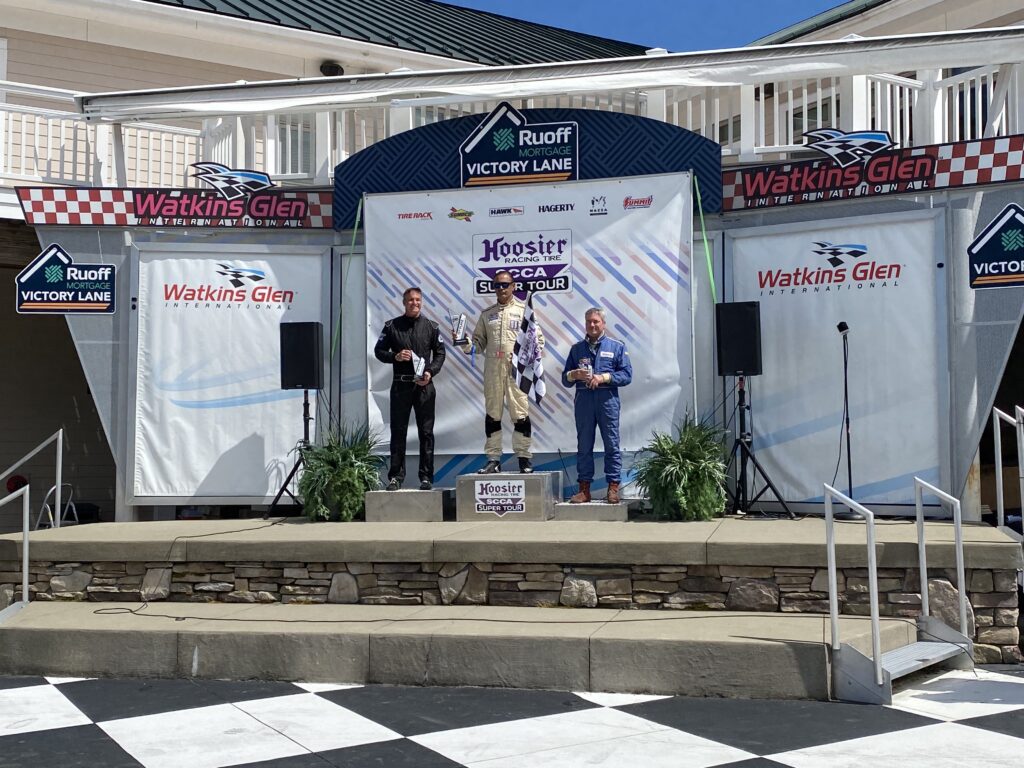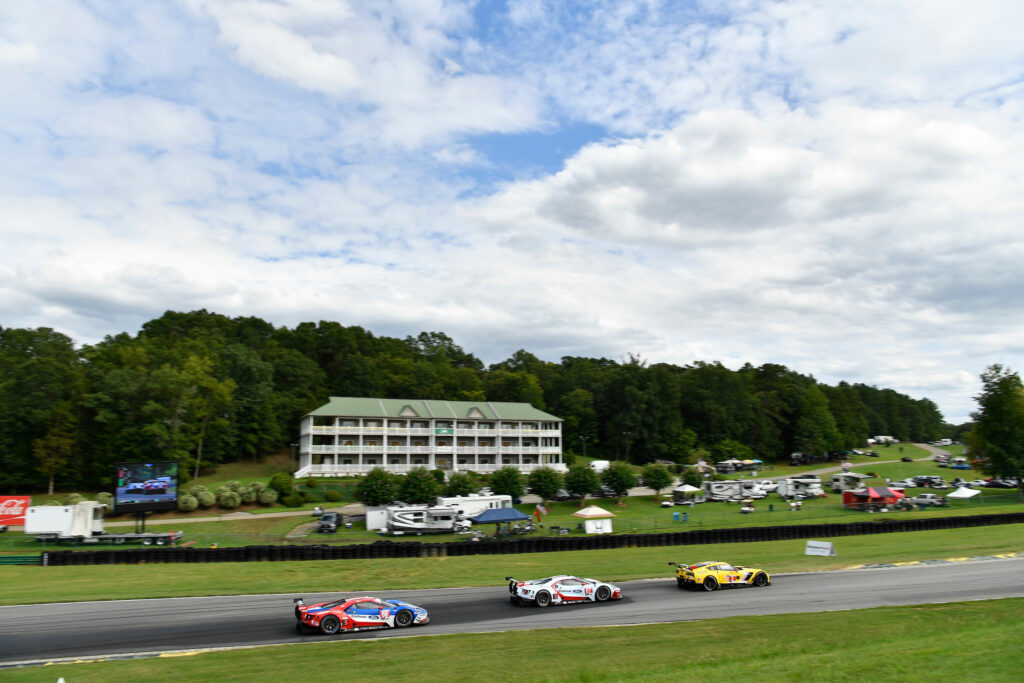 August 26-28 – IMSA Weathertech Sports Car Championship
VIRginia International Raceway
Join us for more access than you could ever believe is possible at a professional motorsport event – grid walks, meet teams and drivers, drive the track during charity laps, and spectate at sports car races almost the whole weekend (details).
Previous Experiences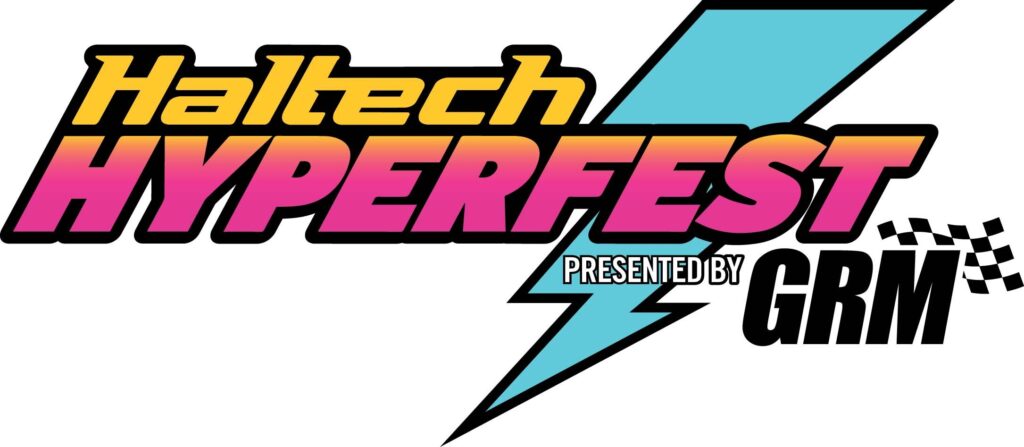 May 13-15 – NASA HyperFest
VIRginia International Raceway, Alton, VA
It's a little bit loud, it might even be a little bit rowdy. And if you're planning to be there, come find us.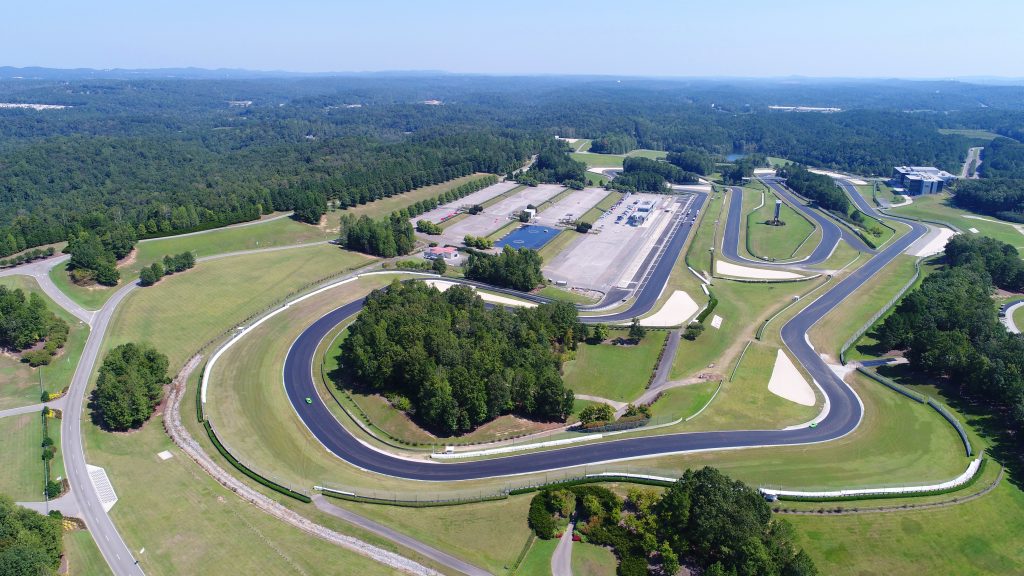 April 22 – Private Track Day
Skip Barber Motorsports Park, Birmingham, AL
Invitation Only