2023 US Grand Prix – Sprint Race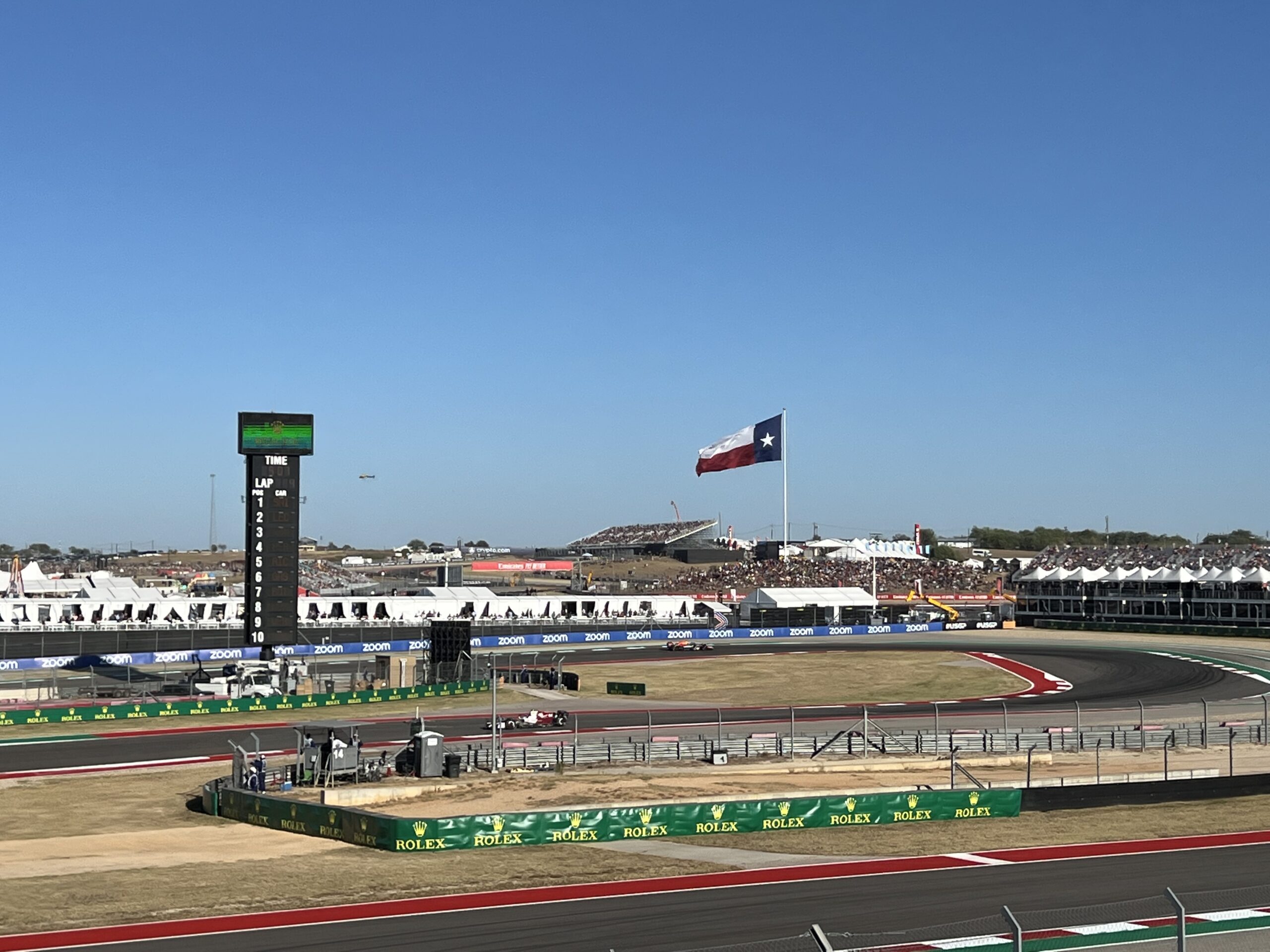 Come and experience the first and only F1 Sprint Race in America! Hang out with our Founder and our Brand Ambassador and soak up the amazing vibe that is Texas, Austin, and F1.
The Fletcher's Corny Dogs are on us.
Seating in Turn 9, transportation to and from the track provided.