Welcome to The Starting Line, your one-stop shop for all things motorsports, new car reviews, car buying advice, and more!
All Articles
Categories
Motorsports
Win on Sunday, sell on Monday! Check out out coverage of F1, NASCAR, and more.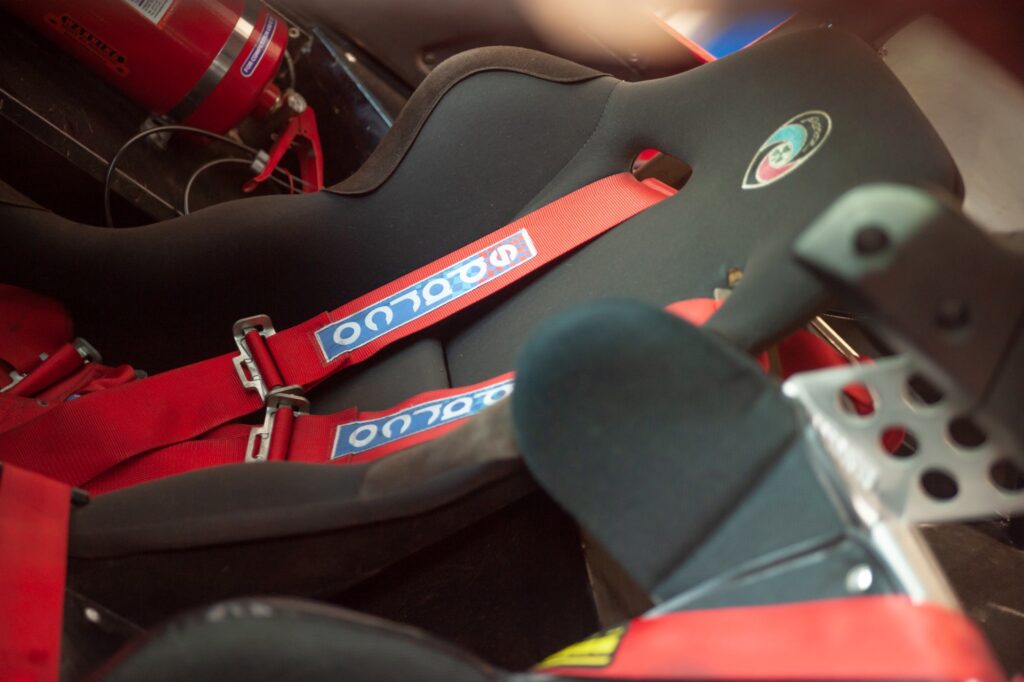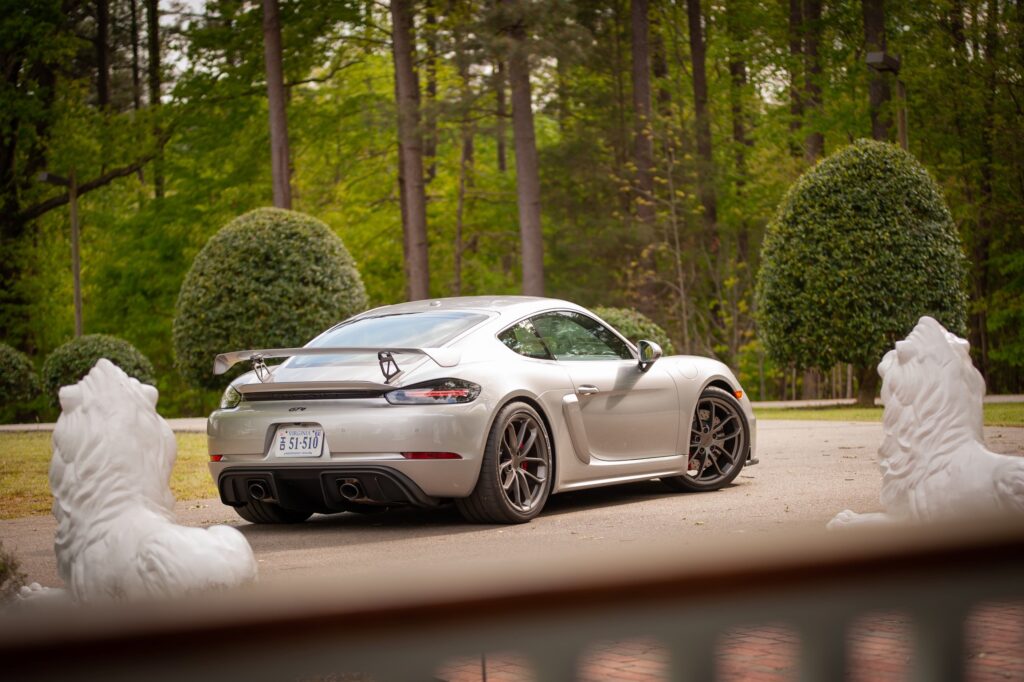 New Car Reviews
Looking for a new car? We've got you covered
Car Buying Advice
Need advice, we got you.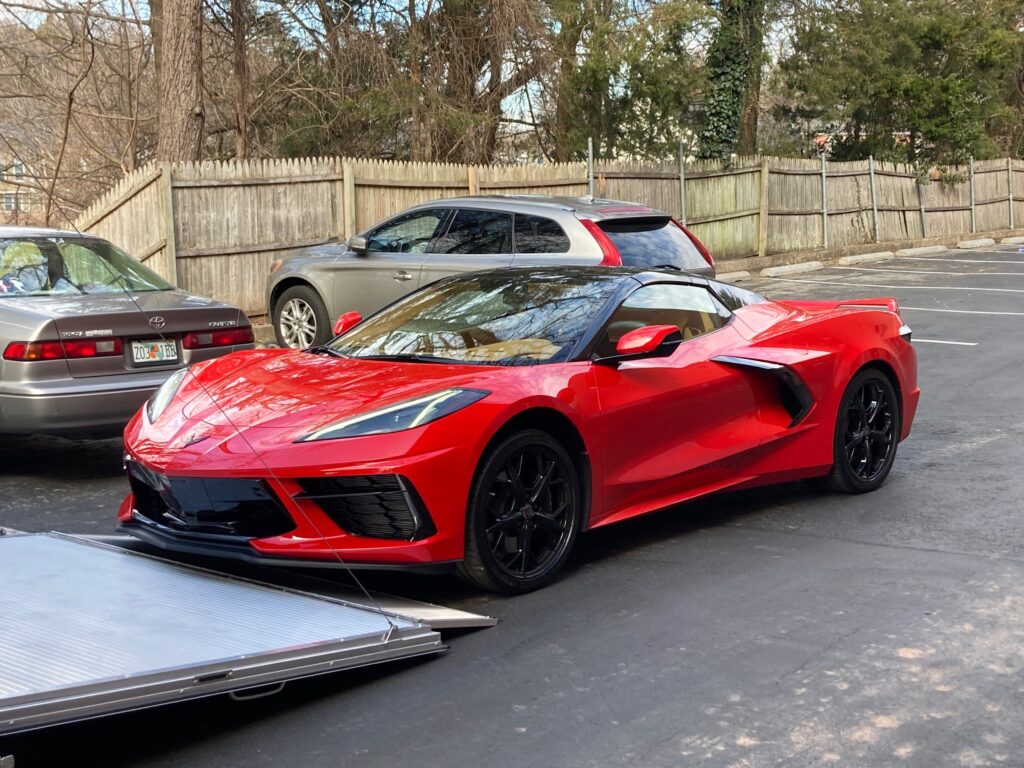 Project Cars
We're always wrenching, let us be your guide.
Life in The Autoverse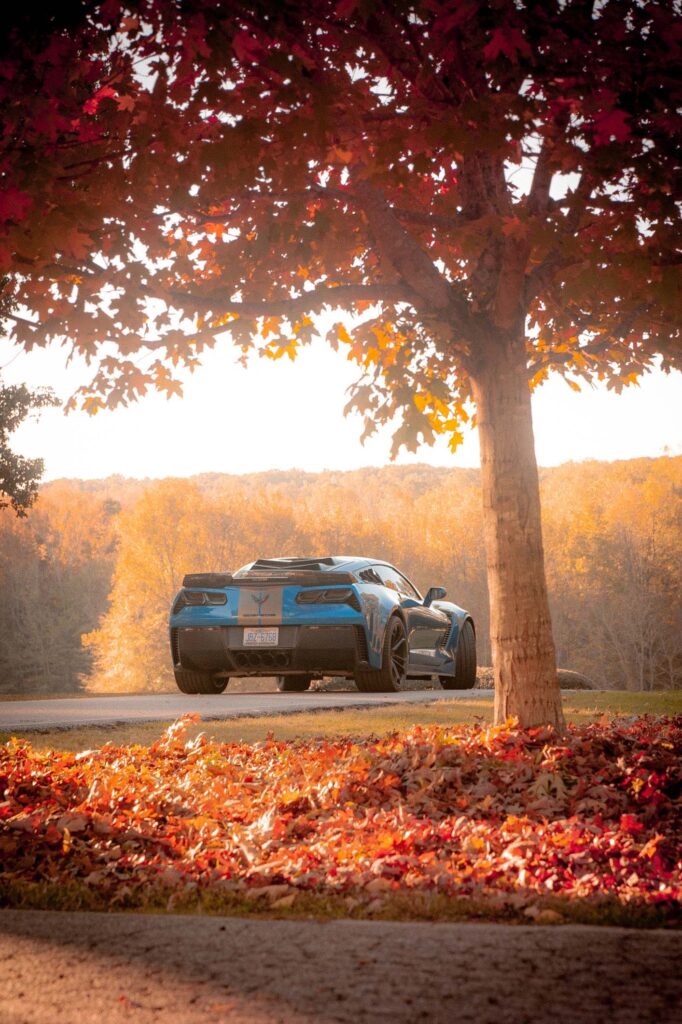 The Autoverse
The most fun, most engaging, and most rewarding automotive enthusiast community on the planet
434.830.1183 | 1081 Ace Drive, Alton, VA 24520