We're a community of gearheads. We live, breathe, eat, and sleep cars – and we work to help others do so.
We host events, give things away, make exclusive experiences available, and provide access to a curated network of providers who help us experience our vehicles to their fullest.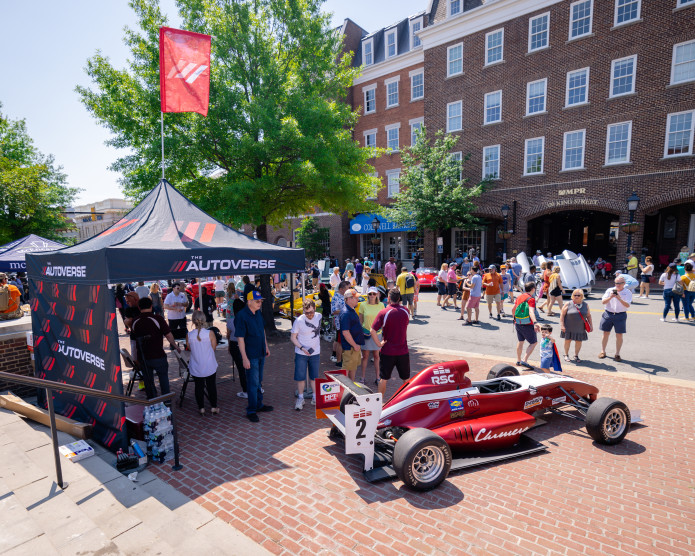 Come join us and have ridiculous fun in The Autoverse.

Founder