Welcome to The Autoverse, the most ridiculously fun automotive community on the planet.
We're building together to provide our ultra passionate community of automotive enthusiasts rich and exclusive content, engaging digital community, as well as mind-blowing real-world experiences.
This is life in The Autoverse!
Browse through our community and you're bound to find something fun.
What it was like at the 2022 Miami Grand Prix
Sights from the 2022 Canadian Grand Prix
The Autoverse Tour of the F1 Miami Paddock
Our Partners and Affiliates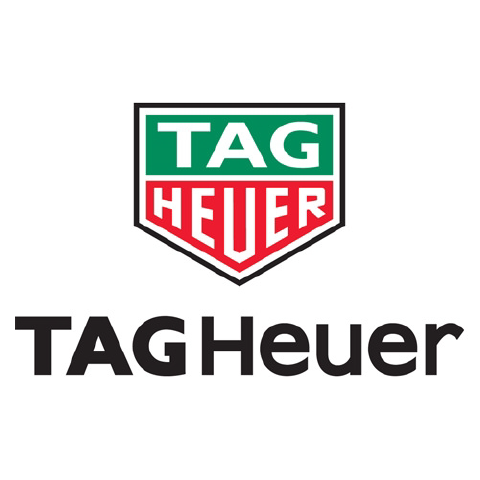 Copyright ©2022 by The Autoverse, LLC. All Rights Reserved.
Washington, DC | VIRginia International Raceway
View our Privacy Policy