Four wheels. More fun.
What's your jam – F1? Track Days? Go Karts? Sim Racing? Car Show? We got you.
This is life in The Autoverse!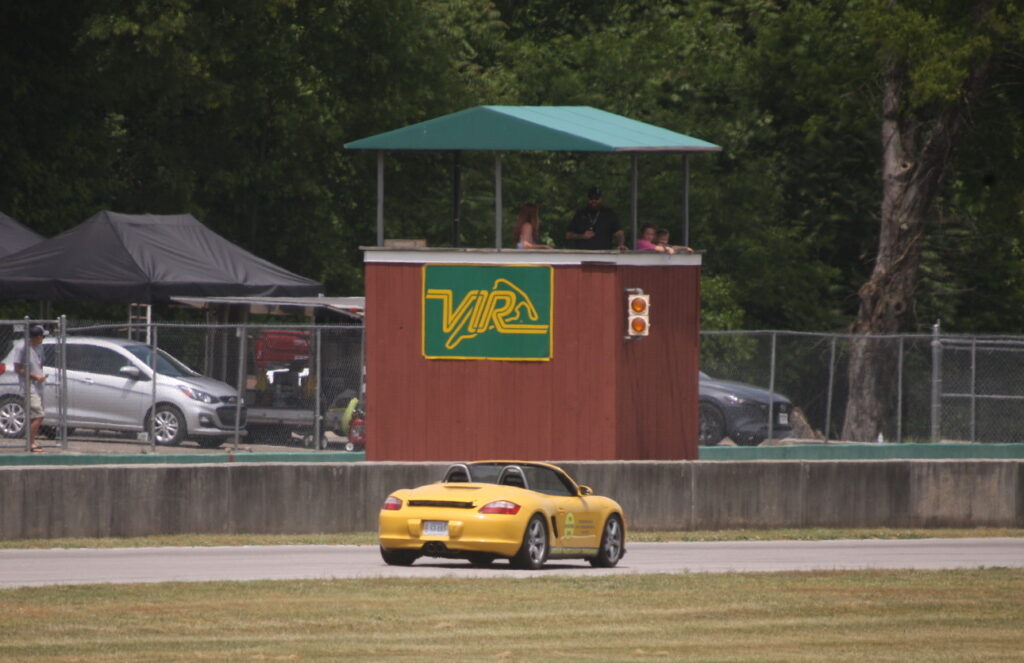 Browse through our community and you're bound to find something fun.
Brought to you by The Spare Room – private vehicle storage and PPF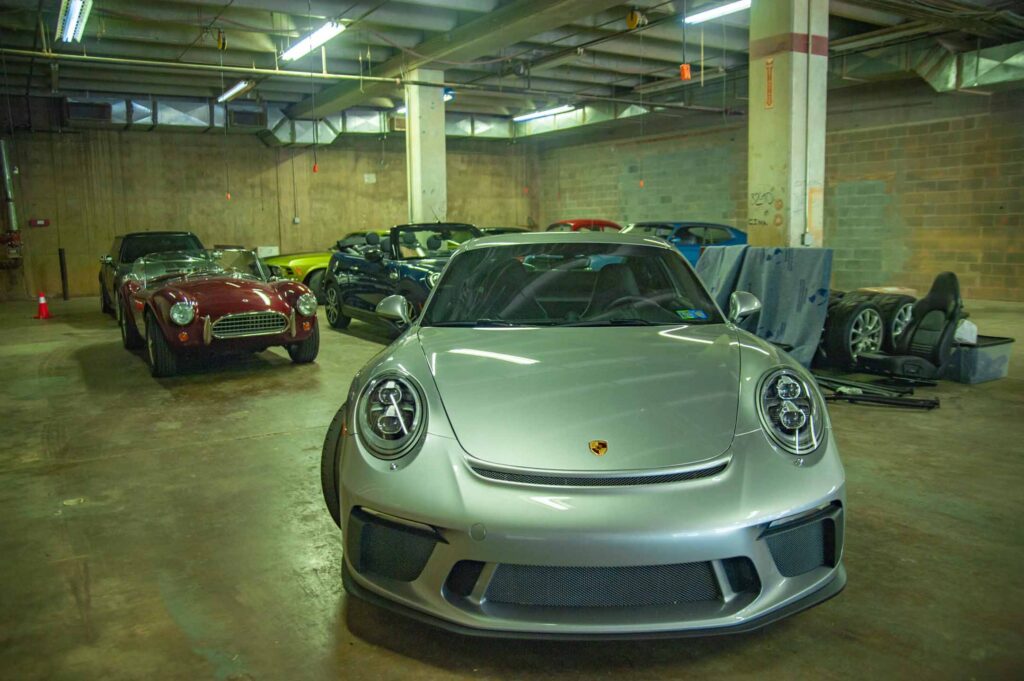 The Autoverse Tour of the F1 Miami Paddock
Our Sponsors
Copyright ©2022-2023 by The Autoverse, LLC. All Rights Reserved.
Springfield, VA
View our Privacy Policy