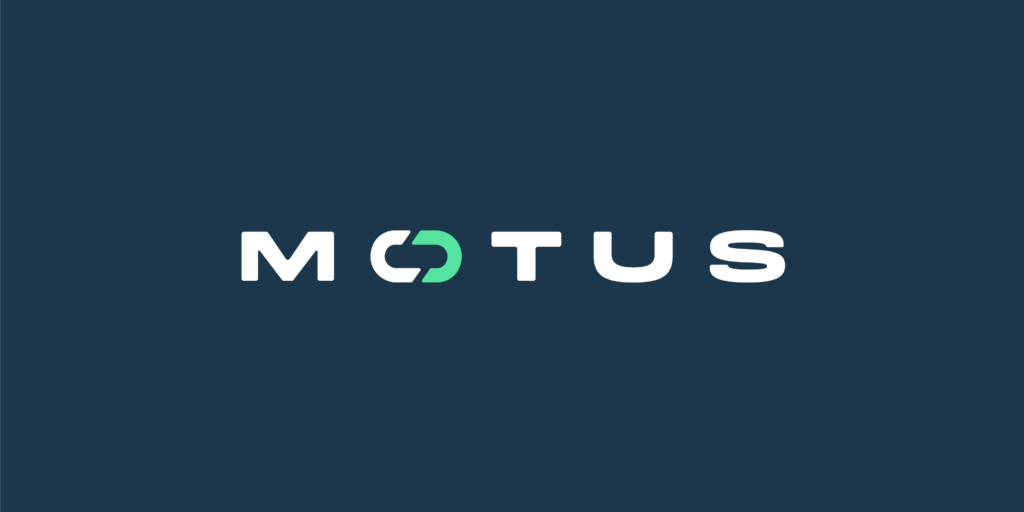 The car-buying revolution
Introducing Motus – a new approach to car buying. We believe choosing your next vehicle should be an enjoyable experience, and we want to transform the car buying process.
We tailor the experience to your needs
We're industry experts with a wealth of experience and a network of contacts in the auto sector. We have the knowledge and experience to advise you on the right vehicle, save you time and ensure you get the best deal. Buying a new vehicle can be complicated – our passionate team will remove the hassle and simplify the process.
We do the hard work and find the right vehicle for you
We help you find the right vehicle for you. From advice to contacting dealers, arranging test drives and handling negotiations – we take care of everything from start to finish.
Motus launches officially in July 2022
Contact us today if you don't want to wait that long to find your new car.