Welcome to The Autoverse, July 22, 2022, Saphiena Michaels

Until a few months ago, I had no idea Formula 1 existed. Like many new fans of the sport, I stumbled across Netflix's docuseries Formula 1: Drive to Survive and was beyond surprised at what I was seeing. The variety of sporting elements portrayed in the show had me hooked; friendships, rivalries, competition, and strategy. Most importantly, I was in awe of the power and control required to drive some of the fastest cars that have ever existed. As I continued to binge the series, I found myself looking up as much information as possible about my soon-to-be favorite sport. First, I subscribed to F1 TV so I could watch this season's races live. I then ordered the F1 2021 game along with a Logitech wheel and pedals for my Playstation 4. The logical next step in my mind was to attend a race in person. So with just two weeks in advance, I planned my trip to the inaugural Miami Grand Prix.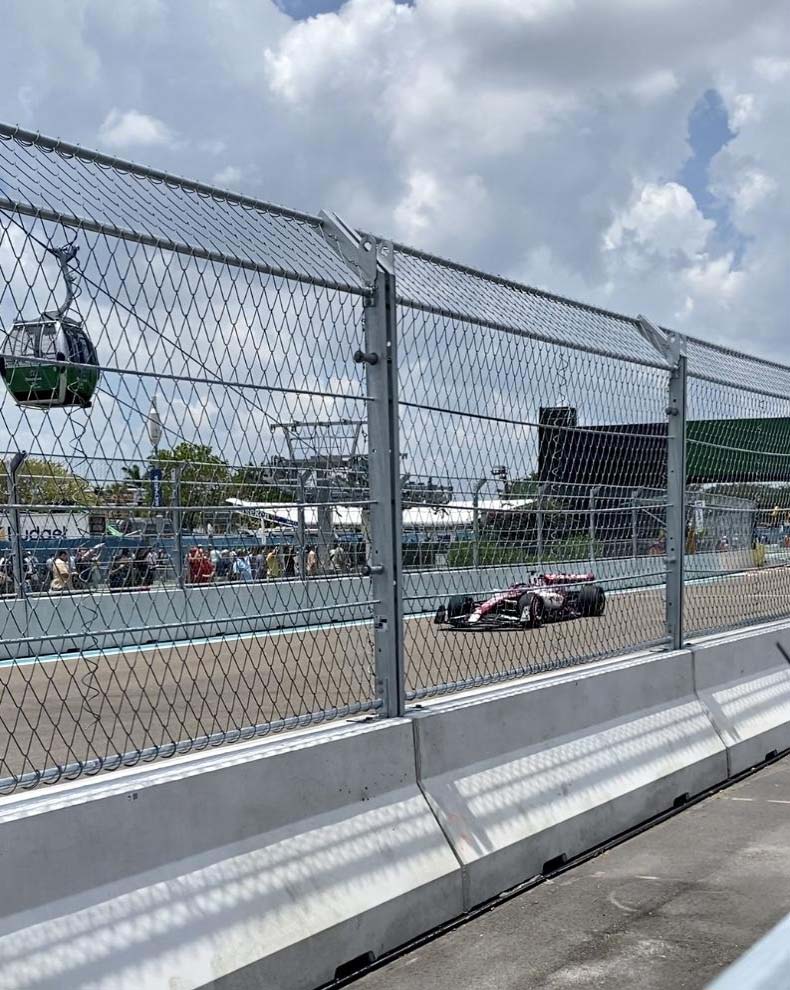 Hearing and seeing Formula 1 cars in person is an extraordinarily unique and visceral experience that I will never forget and probably crave forever. At 31 years old, after walking miles upon miles exploring the circuit, there was a very distinct moment when I paused and thought to myself, "I have finally found my kind of people". As the weekend progressed, I had no idea just how close I would become with this community. When Sunday came, I headed straight atop the Hard Rock Stadium to the best general admission spot for catching a view of the starting line. There I met none other than Paul Ragsdale, founder of The Autoverse. It was in those moments just before the race that my life changed. Like many people I spoke to at the Miami GP, I explained to Paul that this was my first in person F1 race. After revealing how quickly my passion developed for the sport, he asked what it was that I liked most about Formula 1. Although there is still so much for me to learn, the best answer I could come up with at the time was "all of it". I love the competition. I love the strategy. I love the cars. I love the courage and determination of the drivers. I love the teams of engineers who come together focused on the single goal of developing the fastest vehicle on earth. I love that F1 is ever-changing and ever-improving. After the Miami GP, I especially love the fans.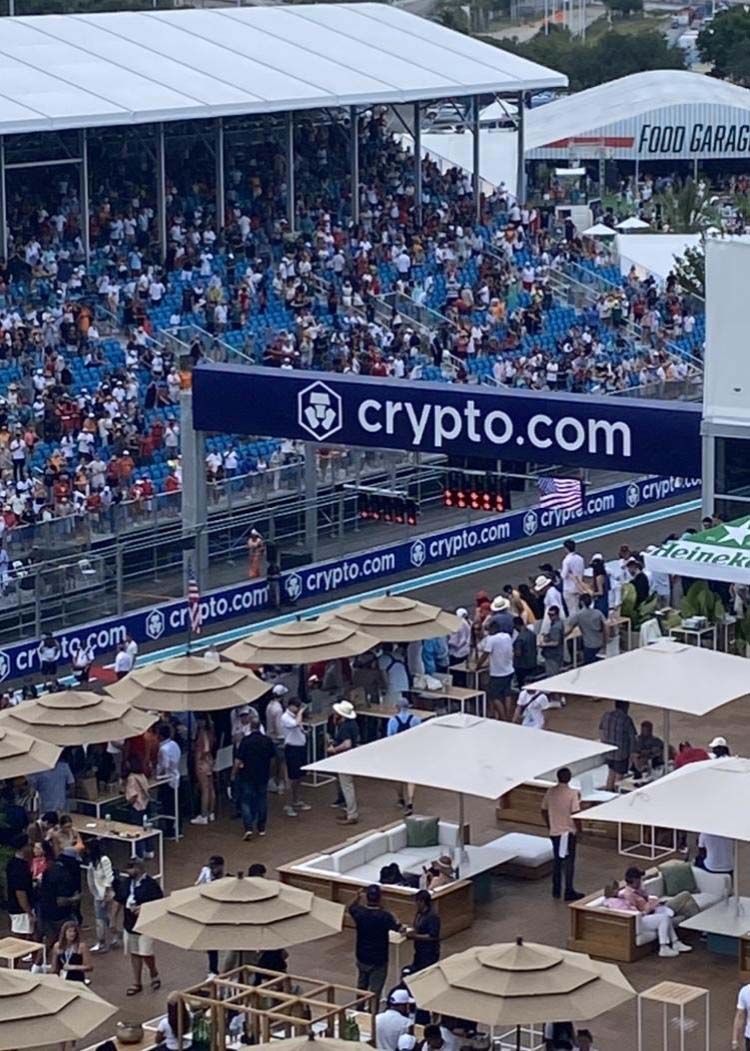 Paul and I spoke for quite a while as we waited for the start of the race. I told him about playing with Hot Wheels and Transformers as a young girl. I explained how I have only ever driven manual transmission cars and how I quickly overcame my fear of rolling backwards down hills as a teenager first learning to drive stick. I told him how in a single F1 weekend, I think I had found my favorite kinds of people. Everyone I spoke to excitedly shared their personal history with F1 and not a single person judged me for being a newcomer to the sport. It was then that Paul invited me to join The Autoverse. For the first time in my life, I found a place where I finally belonged. If you check online, you will see The Autoverse described as "the most ridiculously fun automotive community on the planet", but I have found it to be so much more. It is for anyone who loves four wheels and an engine. It is for fans of racing, old and new and everywhere in between. In the last few months, I have already connected with amazing community members. At the Miami GP, I met William Byrd – a journalist who writes fascinating car reviews. At the Old Town Festival of Speed and Style, I met Yaw Ankrah – a visual artist who produces stunning car-related content. Through our The Autoverse Discord, I have participated in Q & A sessions with Chris Medland – F1 reporter and presenter. Most recently at the Canadian GP, I connected with Bryson Sullivan – aerospace engineering graduate student and a frequent guest speaker on various F1 shows and podcasts.

Personally, I love that The Autoverse is a place where I am accepted for being an intelligent young woman who is passionate about Formula 1. It is a space where I feel safe enough to ask questions of some of the most knowledgeable F1 experts around. It is a community full of fellow car enthusiasts who can come together both virtually and in person from all over the world to share their own stories and experiences. They are who I connect with on race days and who keep me updated on the latest F1 news. Formula 1 is always on my mind now and there is nobody I would rather share that with than The Autoverse. They are my kind of people and they can be yours, too.

Welcome to The Autoverse.

— Saphiena Michaels